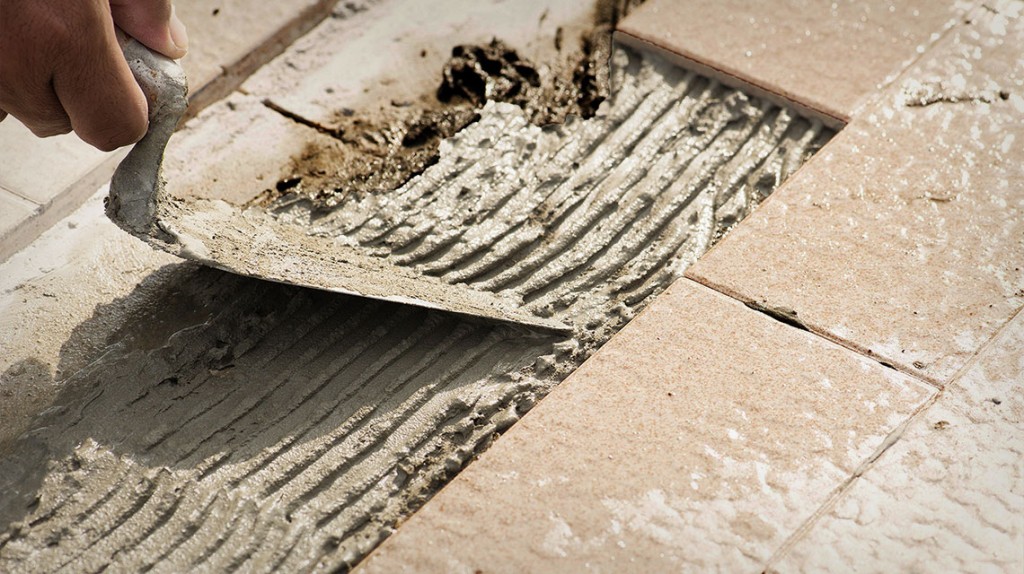 Public Sector & Local Authority building and property maintenance
We are a well-established supplier to St Helens Council, and have also worked with St Helens College, the City of Liverpool, Knowsley Council and Sefton Council. We understand that public-sector contracts are by necessity awarded on the basis of value for money, as public bodies seek to obtain best value for taxpayers and the public purse. Value for money is a combination of reasonable prices and high quality: a mix that comes naturally to Hardshaw Developments. Our public-sector customers return to us time and time again for their building and maintenance requirements; we believe this illustrates their satisfaction with our work and standards.
Quality guaranteed
We offer high-quality work at reasonable prices, using proven materials and methods. If we can reduce costs by substituting a different material or using a different method without jeopardising the quality of your development, we'll certainly let you know. Equally, you can rely on us not to cut corners where this will adversely affect the quality and longevity of the work. As long-standing builders in the St Helens area, we value our reputation far more than 'turning a quick buck'. Our aim is that every customer will be 100% happy with our finished work, and that they would willingly recommend us to other organisations.
Public Sector Contracts accepted
We take on internal and external jobs of most sizes, from extensions (for example, creating a new space for a school's ICT suite) through refurbishments (such as converting a classroom and installing air conditioning) to minor alterations and remedial work (e.g. repairing fixtures and fittings). We are registered with St Helens Council for supplying services to meet contracts of up to £0.5 million, and consider ourselves capable of handling larger projects to a high level of quality.
Aids and adaptations
We have specialised experience in installing aids and adaptations to enable people with disabilities to access and utilise facilities both within their own homes (for example, fitting walk-in showers in place of baths) and in public buildings (such as installing wheelchair ramps and lifts in council offices and schools). Extensions can also be tailored to meet the individual requirements of those with special needs, enabling them to maximise their potential for independent living.
Our team of specialists
Our team of employees includes specialists in bricklaying, roofing, plumbing, electrical work, plastering, joinery and decorating. All workers are experts in their field: most of our employees have been with Hardshaw Developments for between 10 and 20 years. For other skills, we bring in our time-served sub-contractors, whose similarly high standards we've witnessed over many years. And we'll happily project-manage the whole process seamlessly; we guarantee you'll see no joins.
"A good job's a clean job…
…and a clean job's a good job" as our founder, John Carberry, used to say. We're proud to stick by his philosophy: customers tell us we're the politest and tidiest builders they've ever met, making us the ideal choice for working on public buildings. We take pride in being courteous, and in clearing up after ourselves, leaving carpets clean, surfaces spotless, lawns luscious, paths pristine and drives damage-free.
Honesty is the only policy
We also believe that honesty and openness are paramount: if we come across any problems while undertaking your work, you can count on us to tell you quickly and without beating around the bush. We believe that you always have the right to make an informed decision.